We have some tips on teaching your teen to be a responsible driver, including a way to receive a policy discount.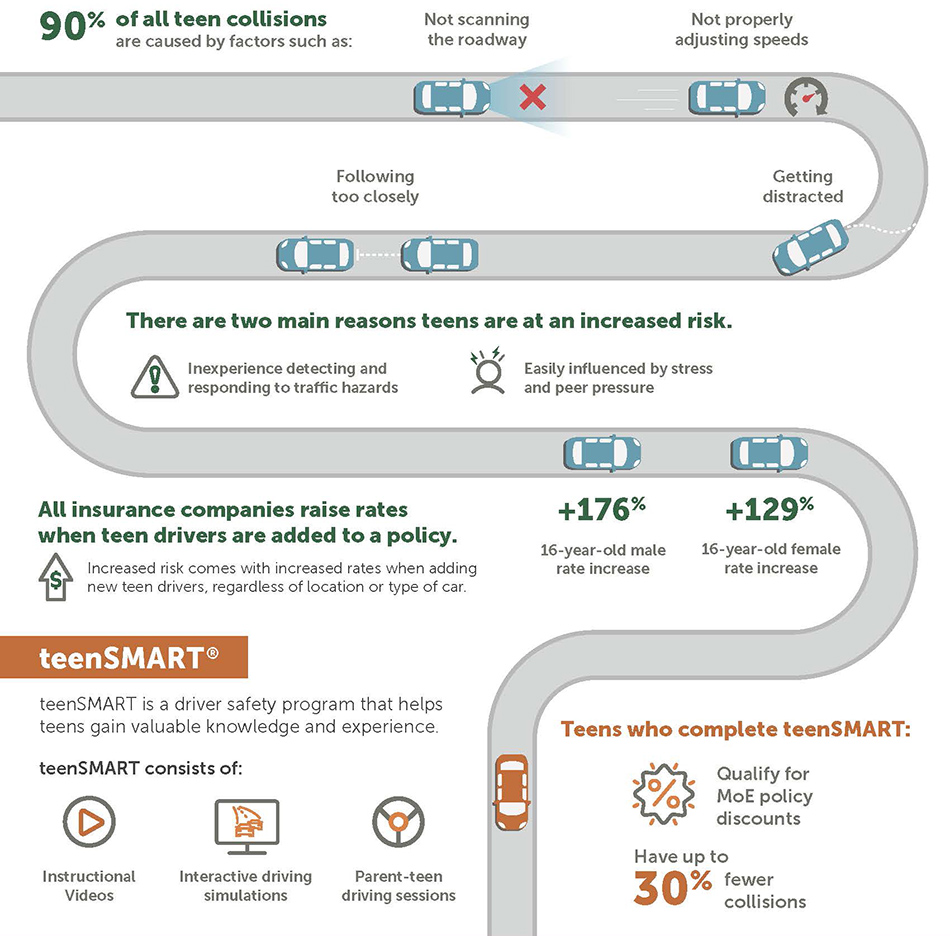 Related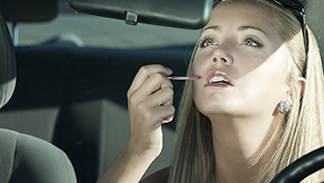 Thousands of distraction-related crashes happen every year. Learn some of our prevention tips to be safer on the road.
View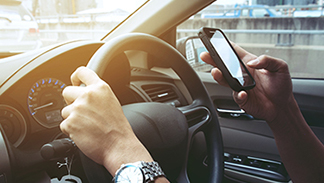 Here are some thoughtful ways to prevent distraction and help make the roads safer for you and your loved ones.
View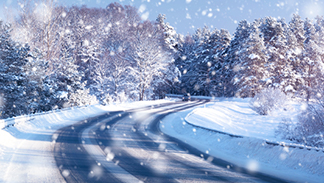 This video explains how to prepare for winter driving — and some advice if you encounter trouble on the road.
View
teenSMART®: thoughtful training for teen drivers.
Help your teen become a safer driver and receive a discount on your policy for drivers up to the age of 21.
Learn More