Personalize Your Protection
From home to auto to our Member's Best bundle and options, you're sure to find coverage that fits your today―and your tomorrow.
Personalize Your Protection
From home to auto to our Member's Best bundle and options, you're sure to find coverage that fits your today―and your tomorrow.
Coverage That's More Than Personal—It's Thoughtful
In 1898, our founders believed that when we're there for each other, we all thrive. For us, that means anticipating your needs with thoughtful coverage, a compassionate claims process, and the local expertise of independent agents near you.

Focused
You're a member, not a client, and our mission is to always put your needs first.

Empathetic
Should the unexpected happen, count on us to be there every step of the way.

Prepared
We look ahead so we can offer options that ensure your coverage evolves with you.
Share Your Goals with a Thoughtful Independent Agent in Your Area.
Find the Coverage That's Right for You
Our Member's Best bundle offers features you rarely find in an insurance policy. By looking around corners for you, we're always expanding our list of additional protection options. As your life changes, your bundle can too. That's the thoughtful coverage difference.
Member's Best Home + Auto
Physical Structure Protection
Personal Property and Belongings
Wildfire Protection and Monitoring
Bodily Injury and Property Damage Liability (Auto)
Personal Injury Protection or Medical Payments
Uninsured or Underinsured Motorist
Complimentary Towing and Roadside Services
Emergency Expenses (e.g., transportation or hotel in conjunction with tow service)
Covering More Bases for You
Add more coverage to protect more of what matters most.
Equipment Breakdown Coverage
This coverage pays to repair or replace appliances or systems in your home in the event of an unexpected electrical, mechanical, or pressure system breakdown.
Service line coverage pays to repair or replace the service lines that run underground from the street to your home.
Family Cyber Protection Coverage
This option includes additional coverage for expenses that occur as a result of cyberattacks, cyber extortion, online fraud, data breach, and cyberbullying.
teenSMART® driver training
Upon successful completion of the program, listed household drivers up to the age of 21 will receive an auto policy discount.
Physical Excess Liability Coverage
This coverage adds an extra layer of protection if you are responsible for someone's injury or property damage.
Renter, Landlord, or Condo Owner?
Mutual of Enumclaw has got you covered.
Covering Renters, Landlords, and Condo Owners
Protect valuable personal items and collections
Condo and Townhouse Policies
Protect the interior and contents of your home
Protect yourself and your rental property structures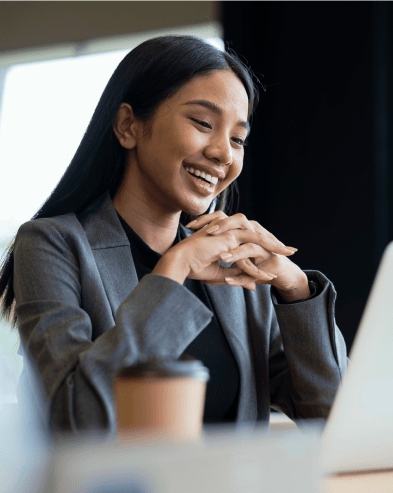 Reasons You Should Choose an Independent Agent
They're knowledgeable – They're insurance experts.
They're neutral – They have your best interests in mind.
They're local – They're nearby and know your neighborhood.
They're resourceful – They help ensure your coverage covers.
Find an Agent
* Available homeowners coverage options may vary based on type of dwelling. See agent for details.
This information is intended to serve as a general overview. Please refer to your policy or contact your local independent agent for specific coverage details.