The Right Coverage Starts with an Agent
Looking for confidence in your coverage selection? Do yourself a favor and work with an agent.
The Right Coverage Starts with an Agent
Looking for confidence in your coverage selection? Do yourself a favor and work with an agent.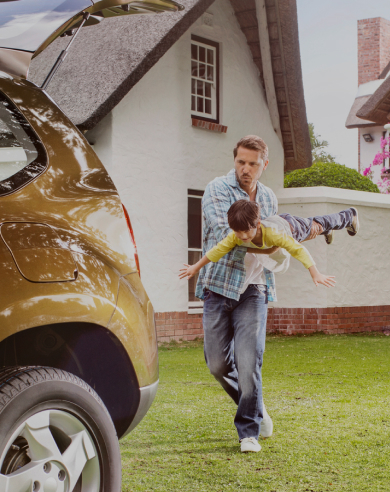 Agents Are There for You from Contract to Claim
Your life's a journey. Every year brings changes like a new home or a teen driver. But there can be surprises too, such as a flooded basement. Agents are devoted pros who can cut through the jargon to help guide you at every stage and through every insurance need.
Agent Help Your Needs List
Reviewing coverage options
Find help to determine the smartest and most cost-effective plan for you and your life.
Simplifying policy access
Receive assurance your account and policy are set up correctly and can be easily accessed.
Supporting your claim
Know that an advocate is with you, from filing a claim to receiving repairs and achieving a resolution.
Explaining rate changes
Learn about rate changes so, together with your agent, you can make informed decisions.
Readying your renewal
Make the renewal process as easy as possible with access to coverage details and options.
Adding more coverage
See how coverage can evolve with you via options like family cyber and equipment breakdown.
Independent Agents Offer Big Benefits
Over years of close collaboration with our independent agent partners, we know the many important roles they can play in your policy selection and claims experience.

Thoughtful advisers
Independent agents evaluate the insurance landscape as neutral partners, offering advice based on your specific needs and interests.

Expert guides
Deeply knowledgeable, the agents walk you through the entire insurance process, from policy selection to filing a claim and adding coverage.

Focused advocates
The relationship an independent agent develops with an insurance carrier allows the agent to be a champion for your coverage needs.

Trusted neighbors
As members of rural and suburban neighborhoods, independent agents share a commitment to the vitality of the communities they serve.
What Independent Agents Have to Say about Us
At Mutual of Enumclaw, we're proud of the relationships we've built with our independent agents. See what they have to say about working with us.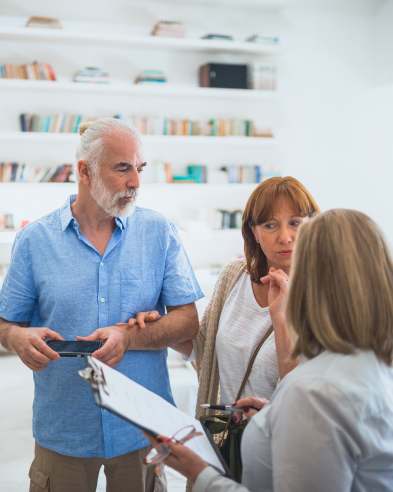 Experience the Thoughtful Insurance Difference
Since 1898, we've distinguished ourselves by helping members see around corners. The agents we partner with share the belief that your coverage should always grow to fit your life or business. That's the thoughtful insurance difference.
We couldn't do it without our devoted independent insurance agent partners. That's why it's so important to us to work as hard for them as they do for us. See what those agents think of our efforts.