Resources
We've put together a collection of materials that can help keep you better informed, prepared, and protected.
Helpful Resources for Fall
We're here to help you get ready for cooler weather, power outages, late-season yard work, and cozy nights by the fireplace.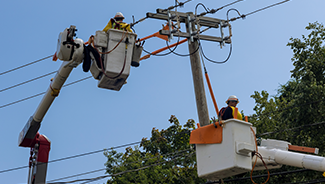 A power outage can happen at any time. Here's what to do before, during, and after.
Read More >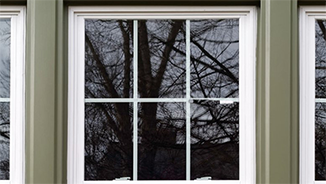 Keep cold temperatures from causing costly problems when your house is exposed to the winter elements.
Read More >
A history of thoughtful coverage.
We were founded in 1898 by a group of local farmers who wanted to look out for each other. Although we have steadily grown since then, that same spirit exists today.
About Us