A little thoughtful planning will help you remember what you've lost in case your home is burglarized or damaged. See how easy it is to create a record of all your major possessions.
Related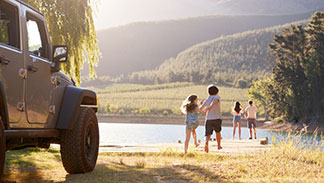 Don't forget what you're leaving behind. We have some tips for you to help protect your home and possessions.
View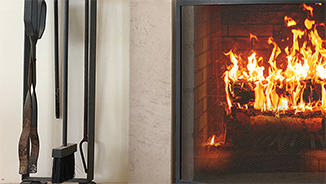 Keep the roaring fire where it belongs - in the fireplace. Here are some thoughtful ways to maintain your fireplace.
View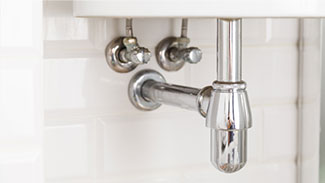 We created this video to help you spot potential trouble areas with your water pipes and connections, and prevent leaks from occurring.
View
Home and Auto are best together.
Besides combining home and auto coverage, our Member's Best policy provides a collection of new and exclusive benefits.
Learn More