Keep the roaring fire where it belongs — in the fireplace. This video shows you some thoughtful ways to maintain your fireplace, so you can enjoy those s'mores and snuggling time.
Related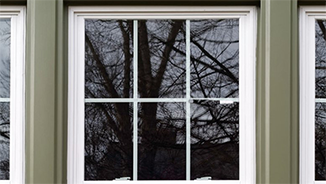 Learn what steps you can take to prepare for winter ahead of time, and prevent trouble later in the season.
View
This video shows you how to thoughtfully maintain your dryer and its hoses to prevent major trouble or a fire in your home.
View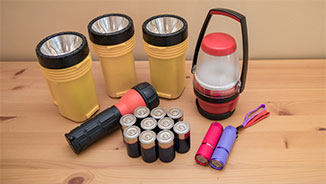 We've prepared some thoughtful tips to help prepare for one of the biggest weather challenges: power outages.
View
Home and Auto are best together.
Besides combining home and auto coverage, our Member's Best policy provides a collection of new and exclusive benefits.
Learn More